foodora market
A new grocery concept!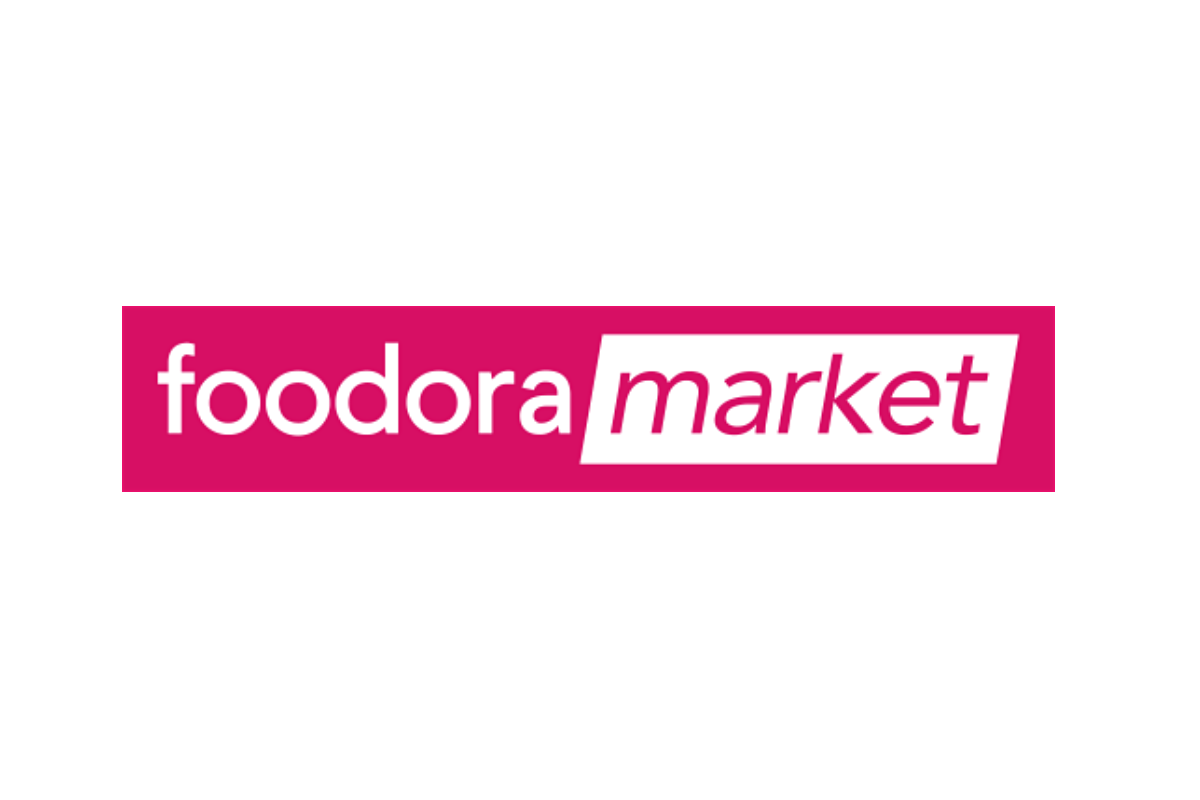 foodora market is a new grocery concept, launched by foodora in the beginning of 2021. Customers shop exclusively online in the app, the goods are picked and delivered from foodora markets's own "dark stores". It is a physical and full-fledged grocery store, but without cash registers or customers. foodora market paves the way for a whole new shopping experience- customers now get their groceries delivered immediately- the goal is to deliver in 15 mintues.

The first foodora market opened in Iladalen in Oslo, February 2021. Now we have 10 stores in operation, over 2500 product lines and over 150 employees. We have ambitious growth plans, and several more stores planned for 2022, so stay tuned!
Our foodora market journey!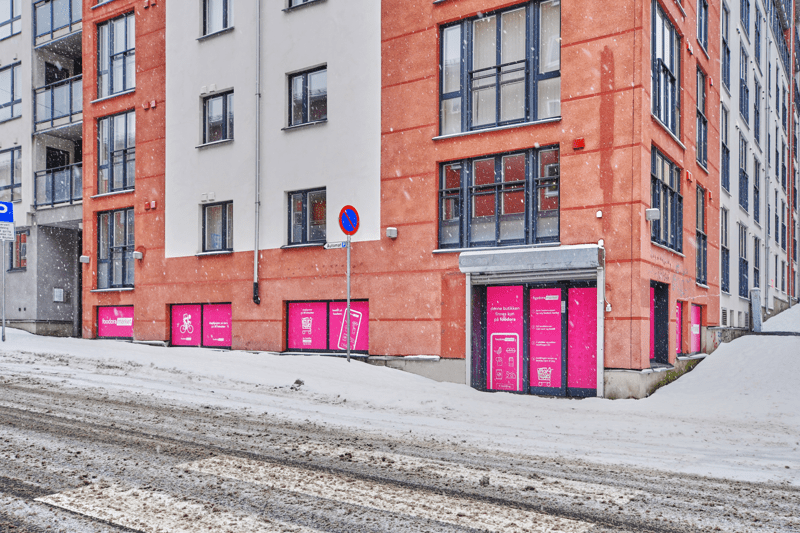 foodora market Iladalen
Norway's first foodora market opened at Ildalen.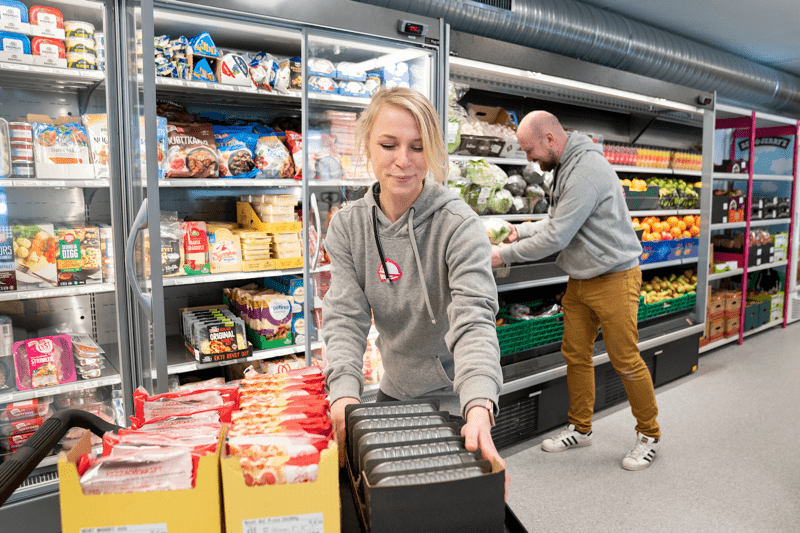 foodora market Majorstua
The second foodora market in Oslo opened, placed at Majorstua
foodora market Trondheim
Trondheim's first foodora market opened
foodora market Bergen
Bergen's first foodora market launched in August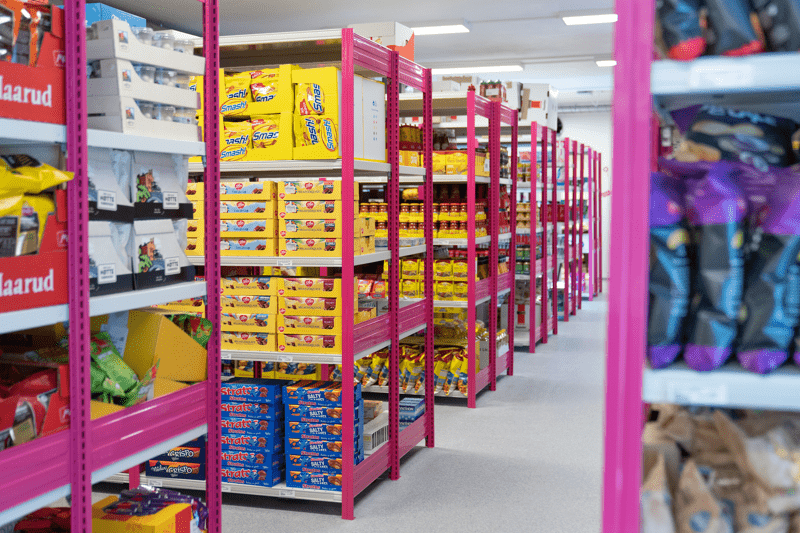 foodora market Oslo Øst
The third store in Oslo opened at Grorud.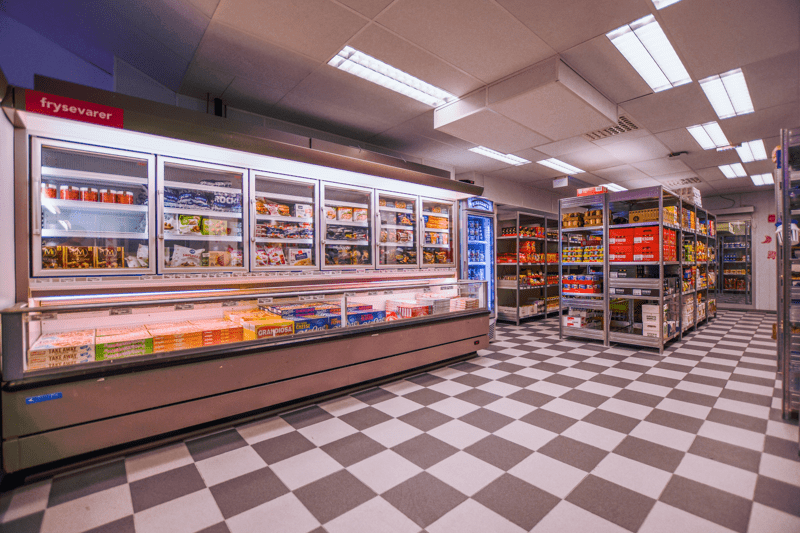 foodora market Lillestrøm
Our first foodora market in Lillestrøm opened in September, 2021.
foodora market Tromsø
The first store north in Norway, Tromsø opened in November, 2021
foodora market Mindre
The second store in Bergen opened at Minde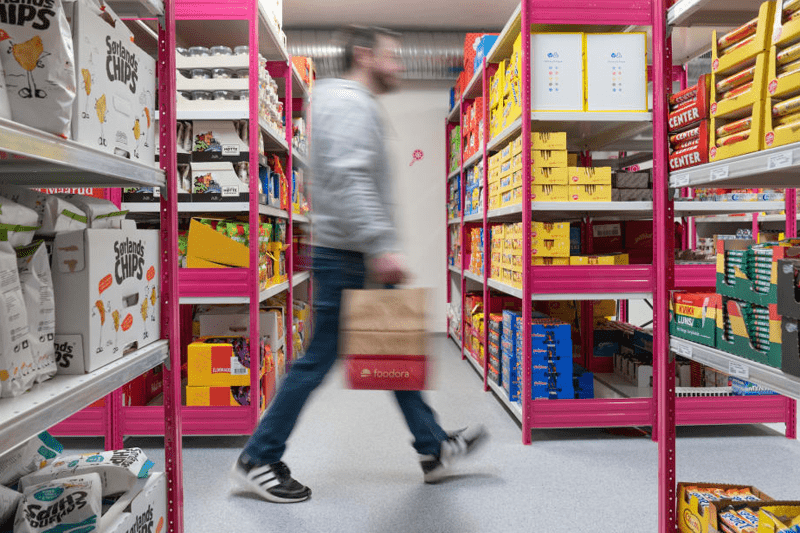 foodora market Stavanger
Our first store in Stavanger opened in January, 2022.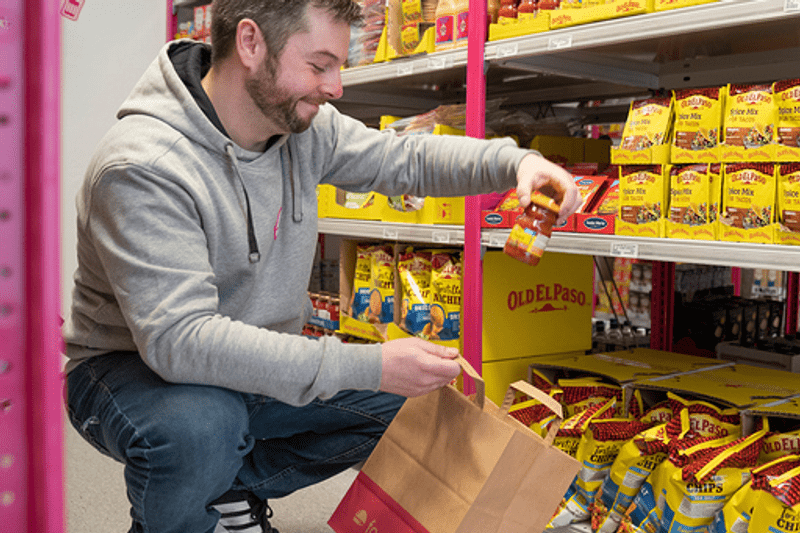 foodora market Nidarvoll
The second store in Trondheim opened in March 2022
Stay tuned for several other foodora market openings in the near future
Some of our great employees
I am constantly learning something new about the work and my own abilities. Not only do I get to run with my crazy ideas - I get help bringing them alive!

Anders Børseth

Category and Campaign Manager

At foodora, I feel important and included. The company is forward-looking, and this makes every day exciting and meaningful. My favourite part of being a Warehouse Manager are my employees, helping them grow with themselves and their work and making them feel important. Another essential part is an era in modern grocery history, and I'm proud to be a part of it.

Hanne Helgesen

Warehouse Manager

In my role as Head of Commercial foodora market I get the opportunity to create something new, in a new way!

Christian August Stang

Head of Commercial, foodora market

I feel the culture as it stands is one of "hard work" that can achieve huge things in super quick time. It's a group of people who find ways to "make it work" whatever the challenge is. Always on hand to find a solution.

David Laurence

Warehouse Manager