What can we offer?
Be a part of a fast growing company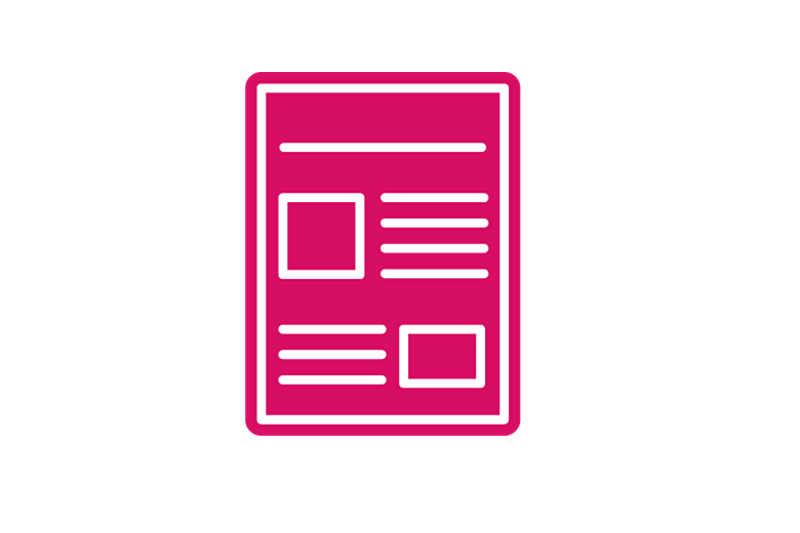 Find the right job
Discover the variety of jobs. Select the team and job criteria that suits you best.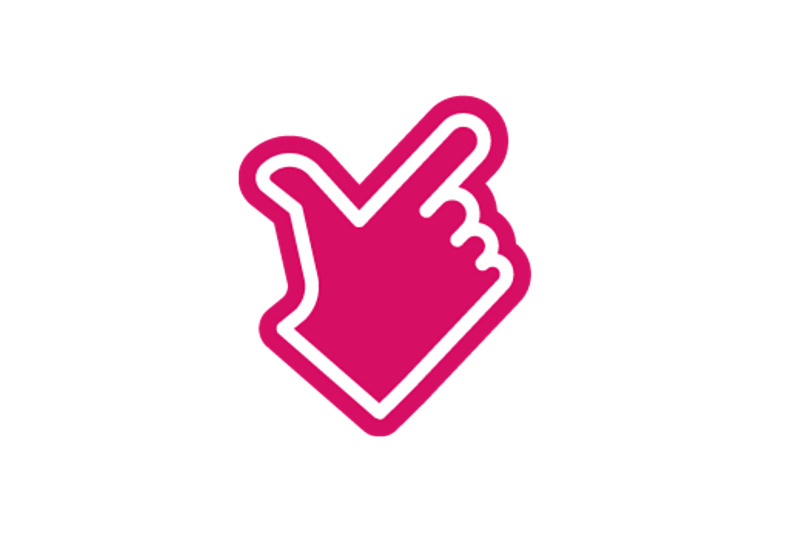 Apply
Register your profil and upload your resume and application.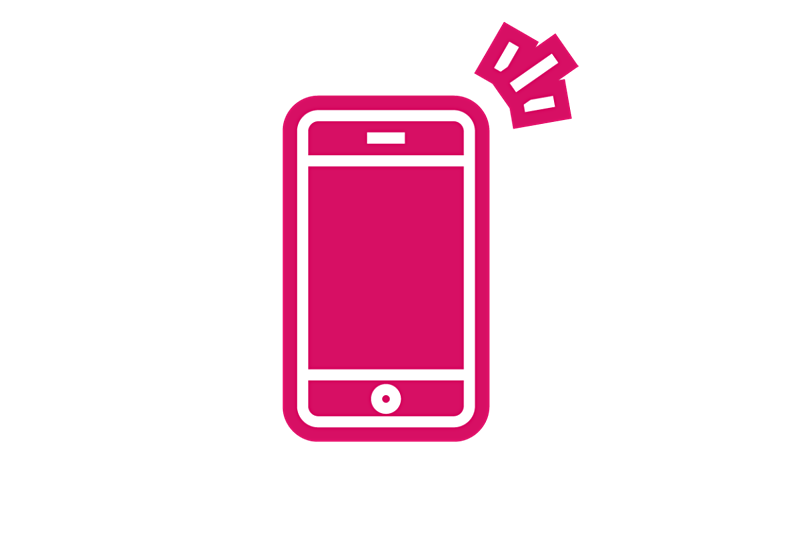 Confirmation email
After the application submission, you will receive within 5 minutes a confirmation e-mail from us.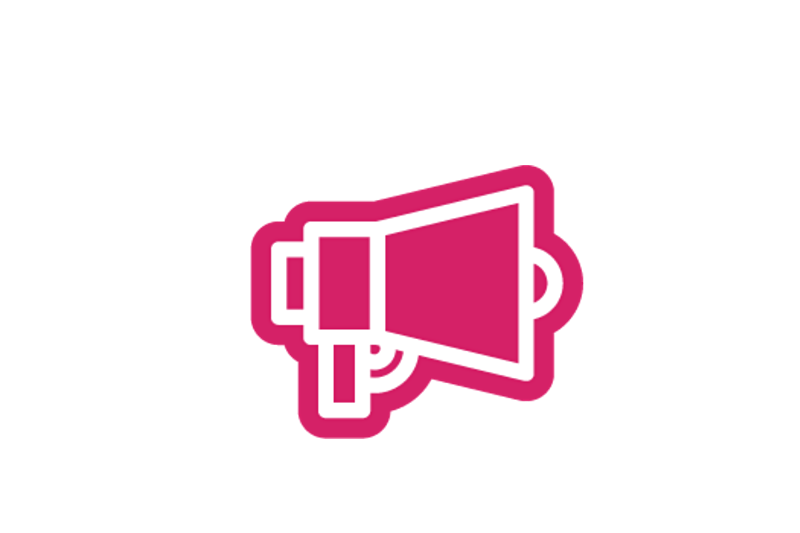 Recruiter review process
We review applications individually. Within 2-4 weeks you will be informed by our recruiters about the status of your application.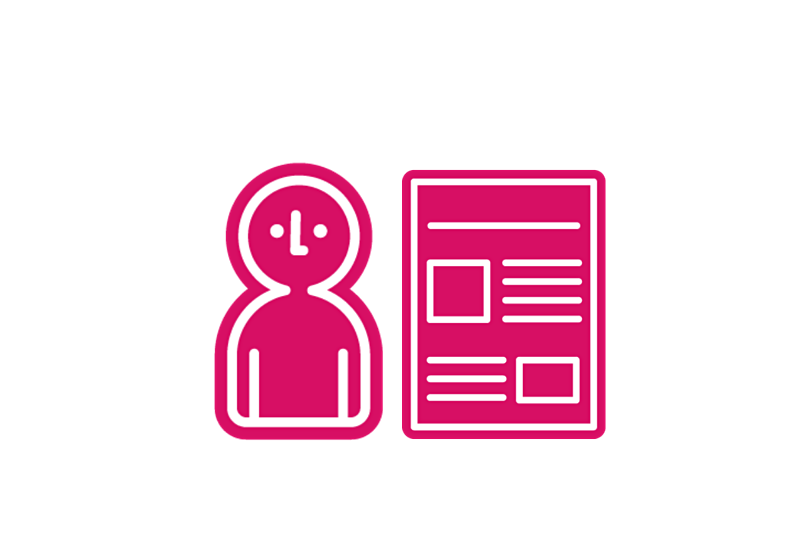 Selection process
The selection process can take several weeks, and usually includes a case and interviews.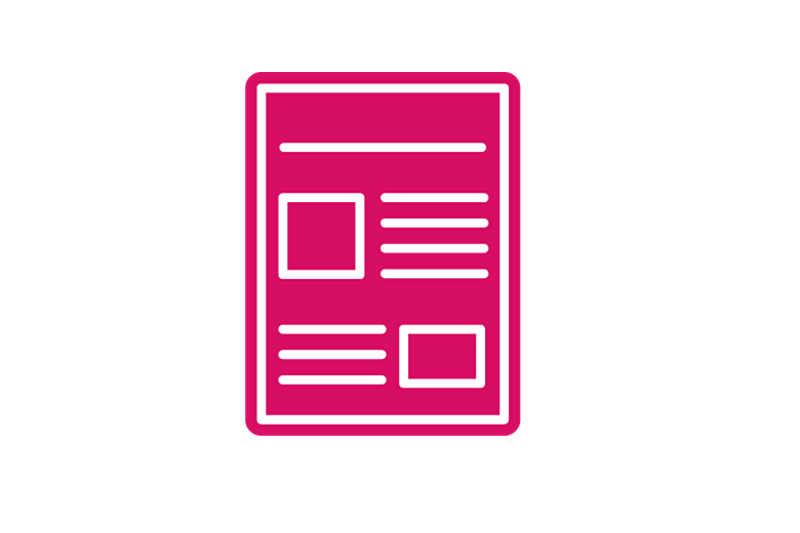 Sign the contract
You are almost there! Sign the contract which you receive at the end of the process.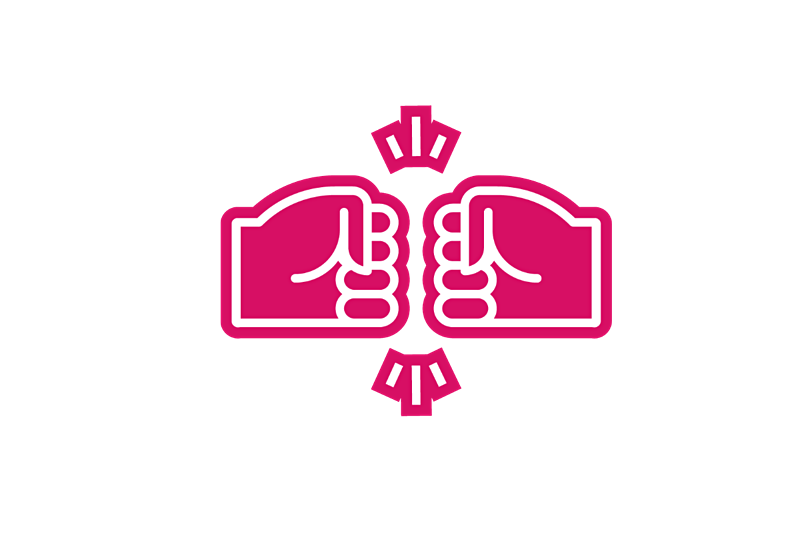 Onboarding
You made it! Welcome to foodora!
Please reach out if you have any questions regarding recruitment