About foodora
foodora is a subsidiary of Delivery Hero, one of the world's largest food-ordering networks, and the HQ is located in Berlin.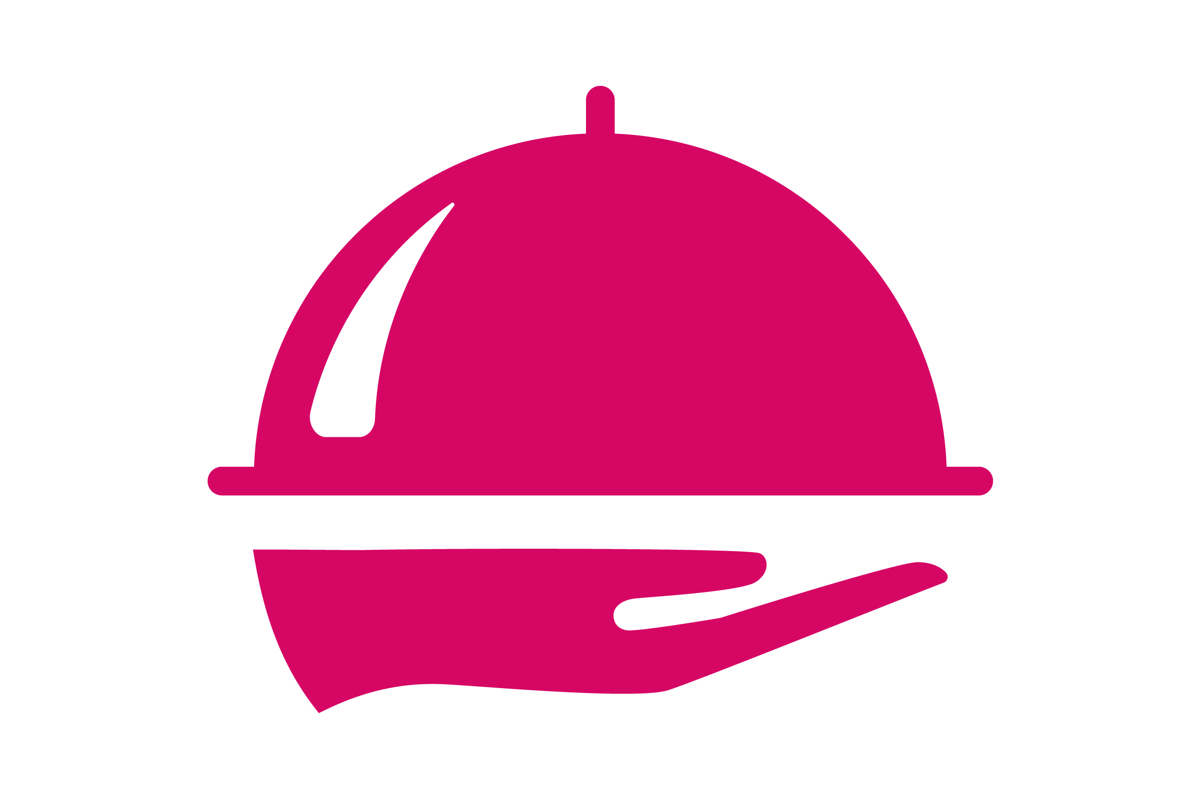 foodora norway
foodora is a subsidiary of Delivery Hero, and was established in Norway in 2015. Today we operate our own delivery in 20 cities, and our platform is available for food ordering from more than 2000 restaurants across the country.
We have experienced rapid growth the past years, and we are expanding into new verticals and geographical areas. foodora's core team consists of more than 250 skilled and engaged people, with roles in logistics, sales, marketing, customer care, finance and HR.
In addition, we have more than 3000 couriers who make sure we deliver excellent service to our customers, every single day. foodora HQ is located at Grünerløkka, where the foodora-adventure started in 2015. Our goal is clear; we make your life easy, and we deliver what you want, when you want it!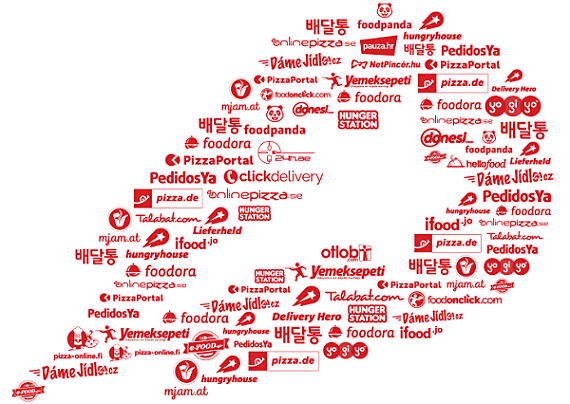 a Delivery Hero company
Delivery Hero and its headquarters are located in Berlin, boasting around 1,500 employees in HQ alone. Diversity is a key pillar for our success. Employees with over 100 nationalities across 5 continents work for us, enabling us to exchange best practice from markets from each corner of the world.
We make your life easy. We deliver what you want, when you want it